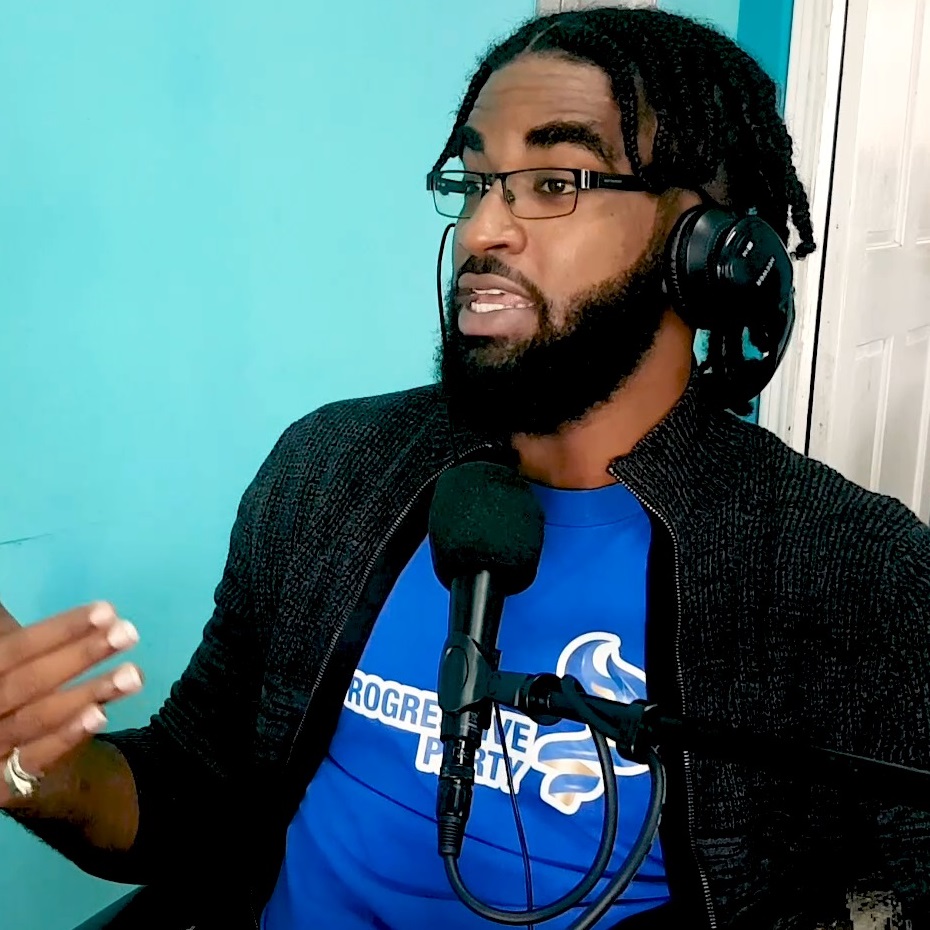 Nikoli Edwards is the founder and leader of the Progressive Party. Edwards was elected to the Commonwealth Youth Council in November 2015 and serves as Vice Chair for Policy, Advocacy and Projects. He is also founder and chair of the Trinidad and Tobago Youth Convention.
Website: http://progressives.tt/
Twitter: https://twitter.com/progressivestt
Facebook: https://www.facebook.com/progressives.tt/
LinkedIn: https://www.linkedin.com/company/progressivestt
Comment. Like. Subscribe.