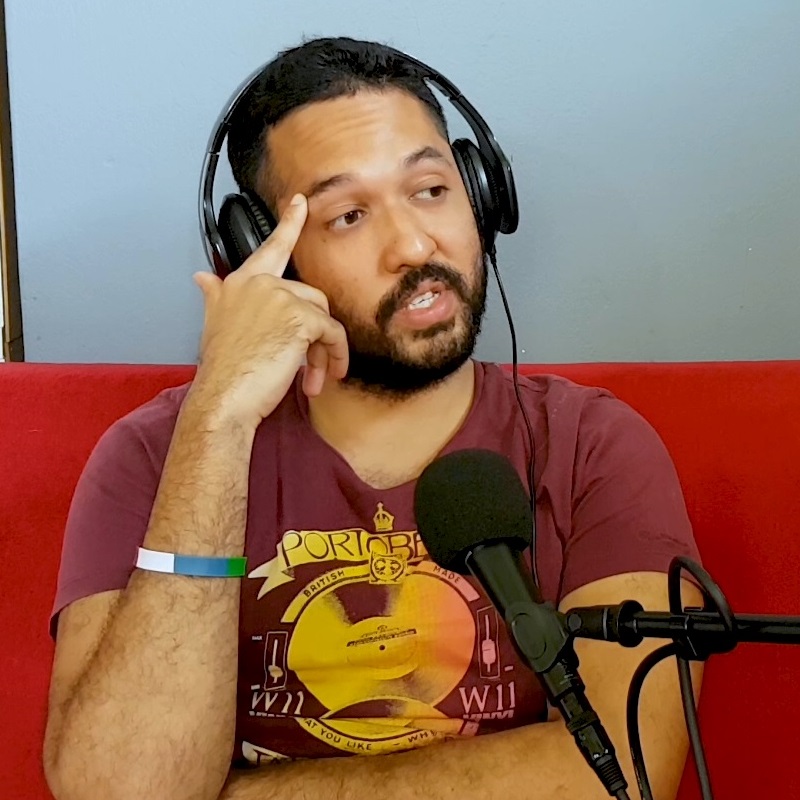 Jonathan Bhagan is an Attorney at Law in private practice and a part time tutor at UWI Law Faculty. Jonathan is the founder of the Christian Youth Foundation. Jonathan also lead the Caribbean Committee Against Sex Crimes founded by Camille St. Omer in a regional campaign for sex offender registration from 2016 to 2018.
Jonathan has 5 years' experience as a board member of the Organization for Abused and Battered Individuals assisting survivors of sexual violence.
Jonathan is a graduate of the Cambridge Institute of Continuing Education Leading Change programme and an Associate Fellow of the Royal Commonwealth Society.
FEATURE SONG
Losing Sleep (official video) - Wai
Youtube: https://www.youtube.com/watch?v=8Qi4H9avKIA
iTunes: https://music.apple.com/us/album/losing-sleep-single/1466022195
Facebook: https://www.facebook.com/RoaelEntertainment
Instagram: https://www.instagram.com/roaelent/